From now VRM offers an flexible solution for realtime shadowing in outdoor Q3D scenes!


Now compatible with Q3D 4.3 and with hardware shadow maps support!



Features

Dynamic sun position
Dynamic geometry and animated characters
Support for partially opaque objects with alpha texture such as trees, foliage and etc.
Shadows are deferred and don't depend on shading of your objects
Seamless integration with "Screen Space ambient occlusion for Quest3D"
Full source code of implementation and demo scene with comments
Large-scale environments (size of demo scene is 500x500 meters)
Documentation and tutorials

Updated for Q3D 4.3

[NEW!]



Support of hardware shadow maps

[NEW!]



Global shaders and flexible shadow map resolution

[NEW!]



Post-process implementation of deferred shadow maps

[NEW!]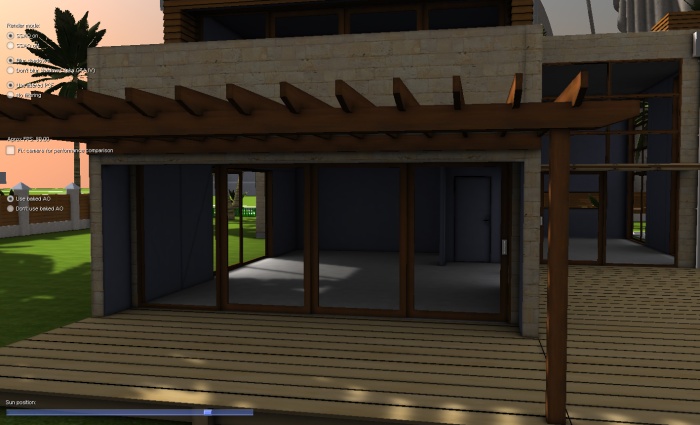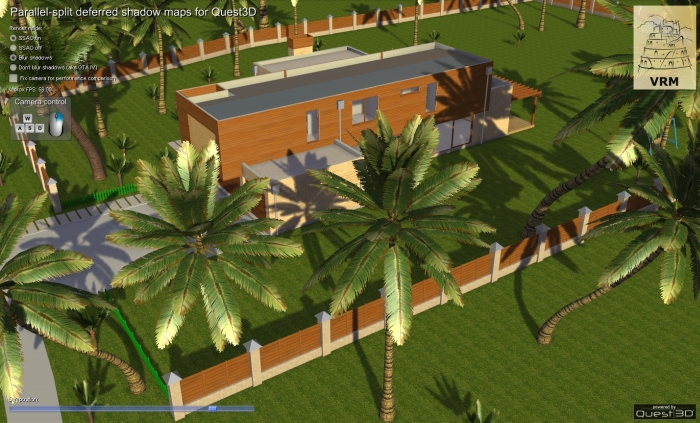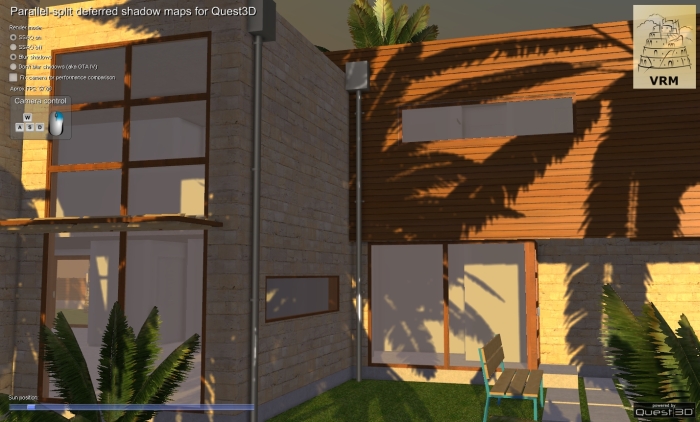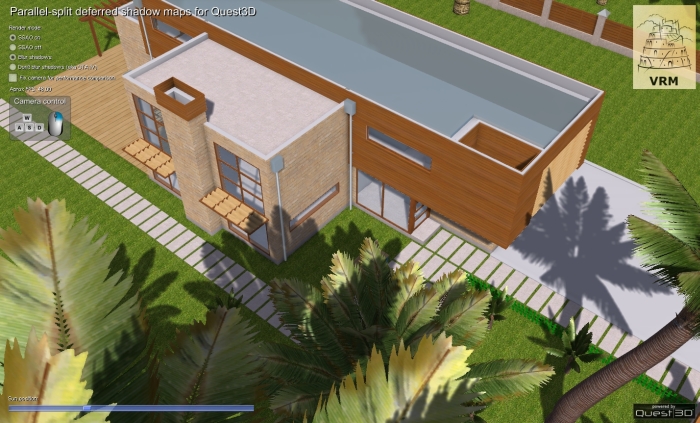 Several options available in-box, you can use blured shadow-maps or jittered ones (like in GTA4), you can also turn on and off SSAO, making it easier to gather both fast & beautiful shadow solution.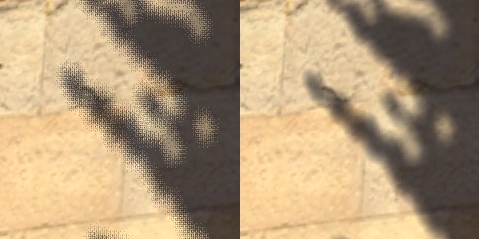 Jittered & blured shadow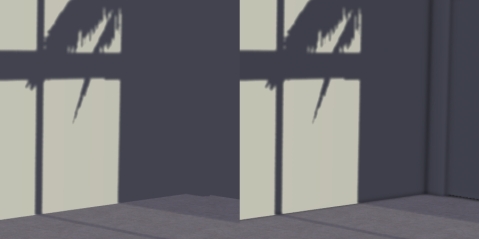 Benefits of integrated SSAO



"Outdoor shadows solution for Quest3D" include highly commented demo scene with all shader source codes.
Additional free download: